With Mother's Day looming how many people have forgotten to order their gifts in time for them to be delivered before Mother's Day? I always do this whether it's for birthdays, anniversaries, weddings etc. and I end up rushing to the shops and getting something that isn't exactly what I wanted. So if that is you today then I thought I would do a quick round up of some of lovely, quick make at home gifts that would put a smile on any mum's face.
First up is this sweet Crocheted Daffodil from Simply Crochet.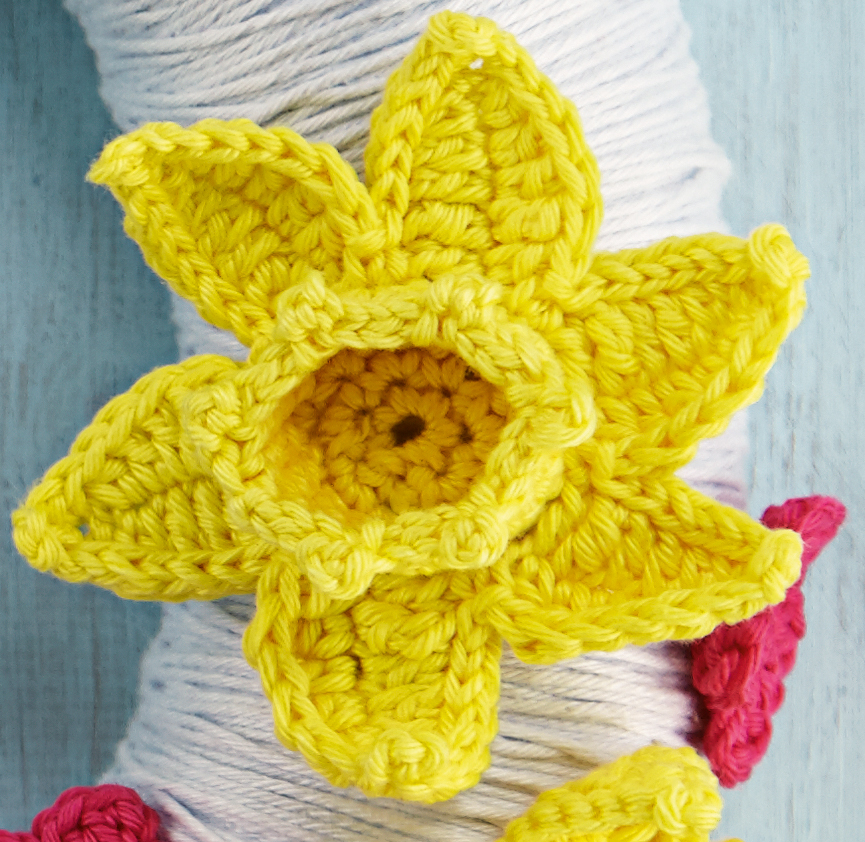 You could crochet up a few of them to make a bunch or add a brooch pin on the back to make a cute brooch. What mum wouldn't be delighted with that!
Next up is a bouquet of Map Roses from Pillar Box Blue.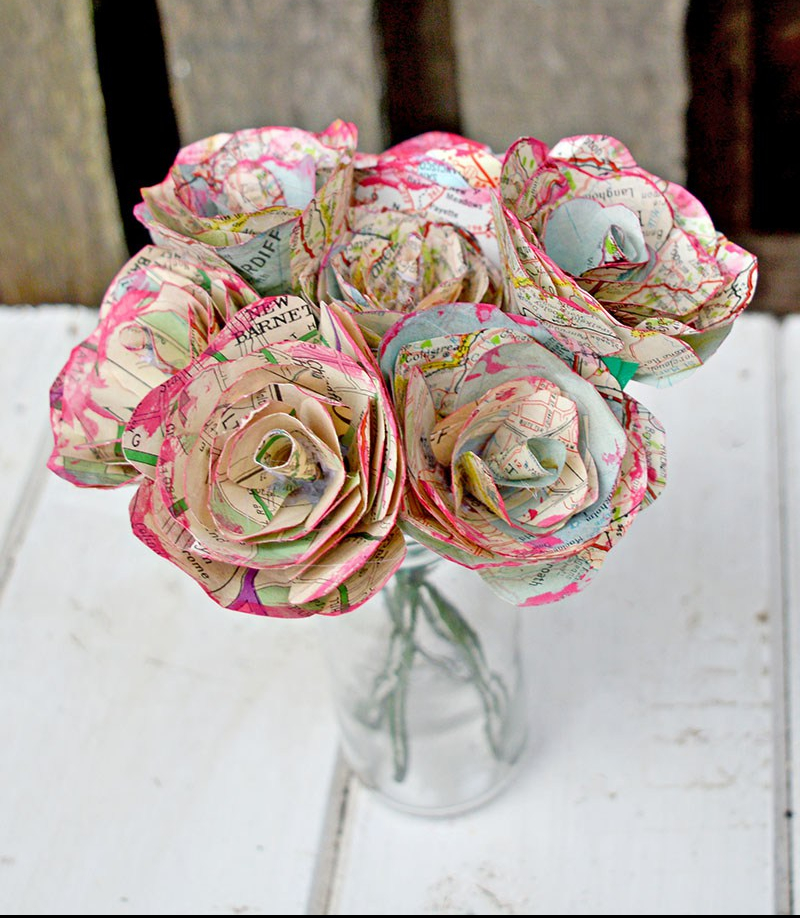 If you don't have any old maps these would look just as good on pages from an old book or on scrapbooking papers.
Or what about Mother's Day in a Jar from Hello Splendid.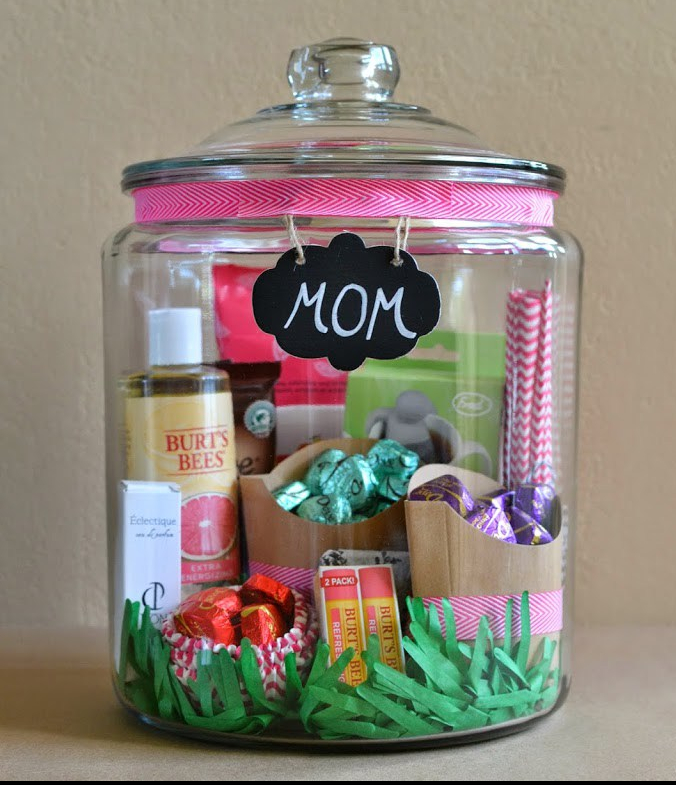 What a great way to pamper your mum, giving her lots of her favourite little treats in a pretty jar that she can use as storage afterwards.
If your mum likes to sew how about making this cute little Teacup Pincushion from Pins and Needles.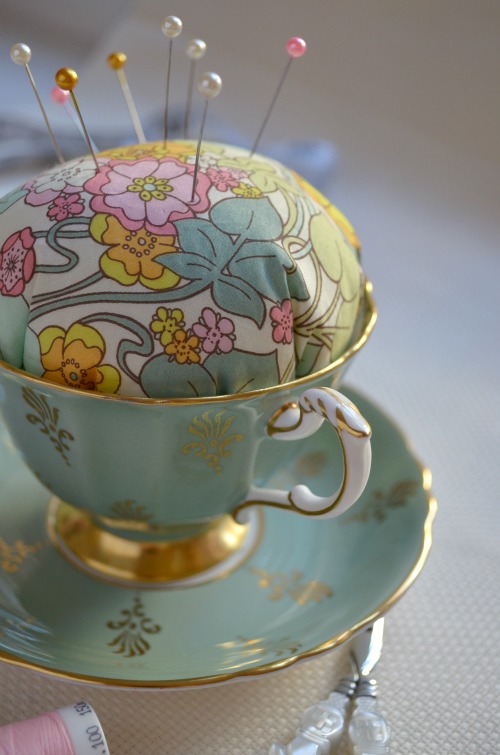 You could use some fabric from a favourite old blouse or dress, or from clothes that the grand-kids have grown out of to make this gift extra special.
Lastly, if you like to bake how about making this yummy Rose and Dark Chocolate Shortbread from Waitrose.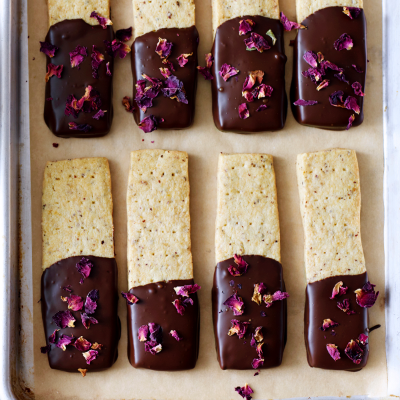 Add some pretty packaging to make a gorgeous handmade gift.
There are loads more fabulous ideas on Pinterest for quick and easy Mother's Day gifts to make, but I warn you that you may end up spending so much time looking at all the great ideas that you don't actually get the time to make anything (I speak from experience here lol).
Finally, with Easter just around the corner I thought I would make a cute Easter themed freebie for you. I love to add to my seasonal decor with printables because they are such a quick way to change things up a bit. Please remember that our Easter printable is Free for Personal Use only.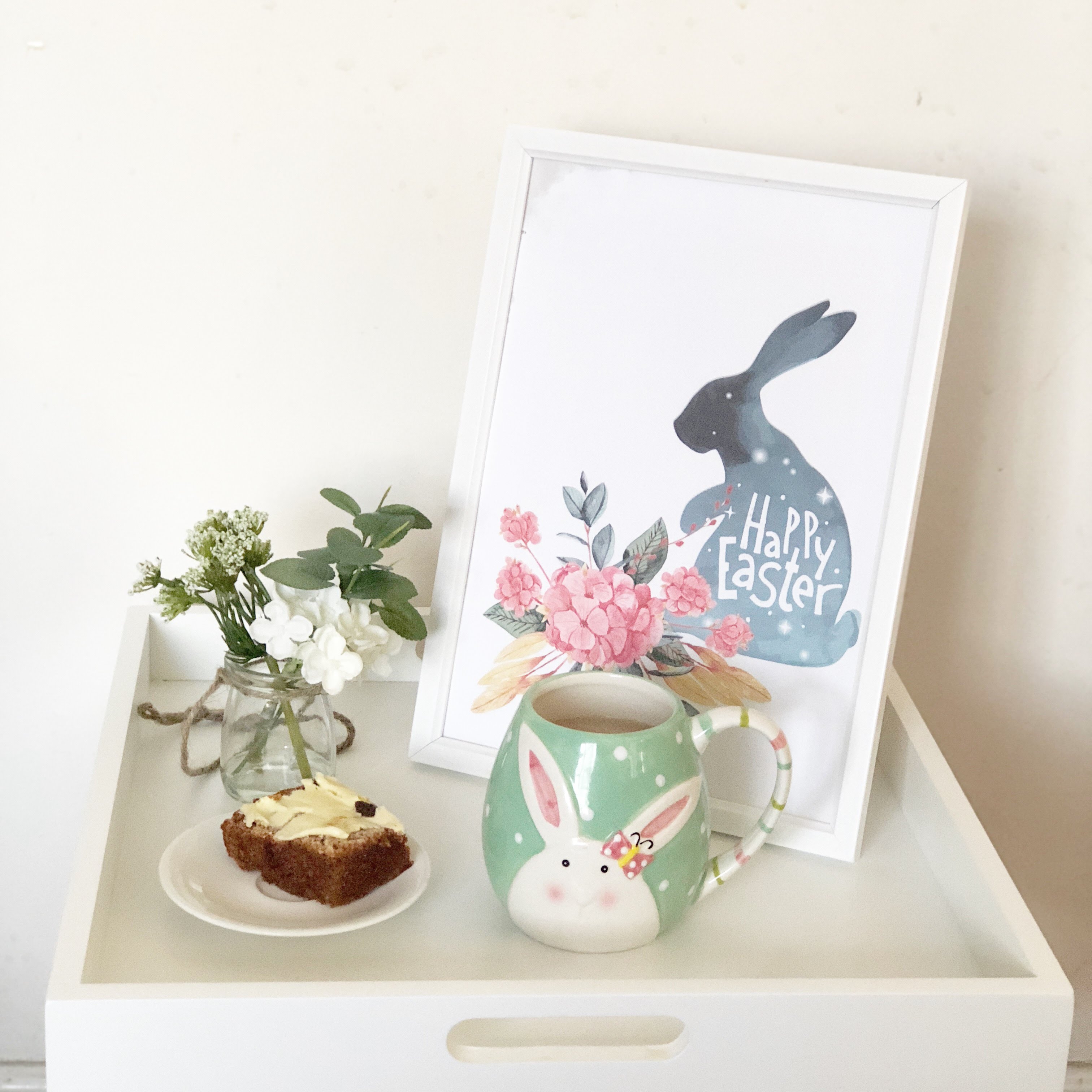 The printable will fit in an A4 frame and you can download it here.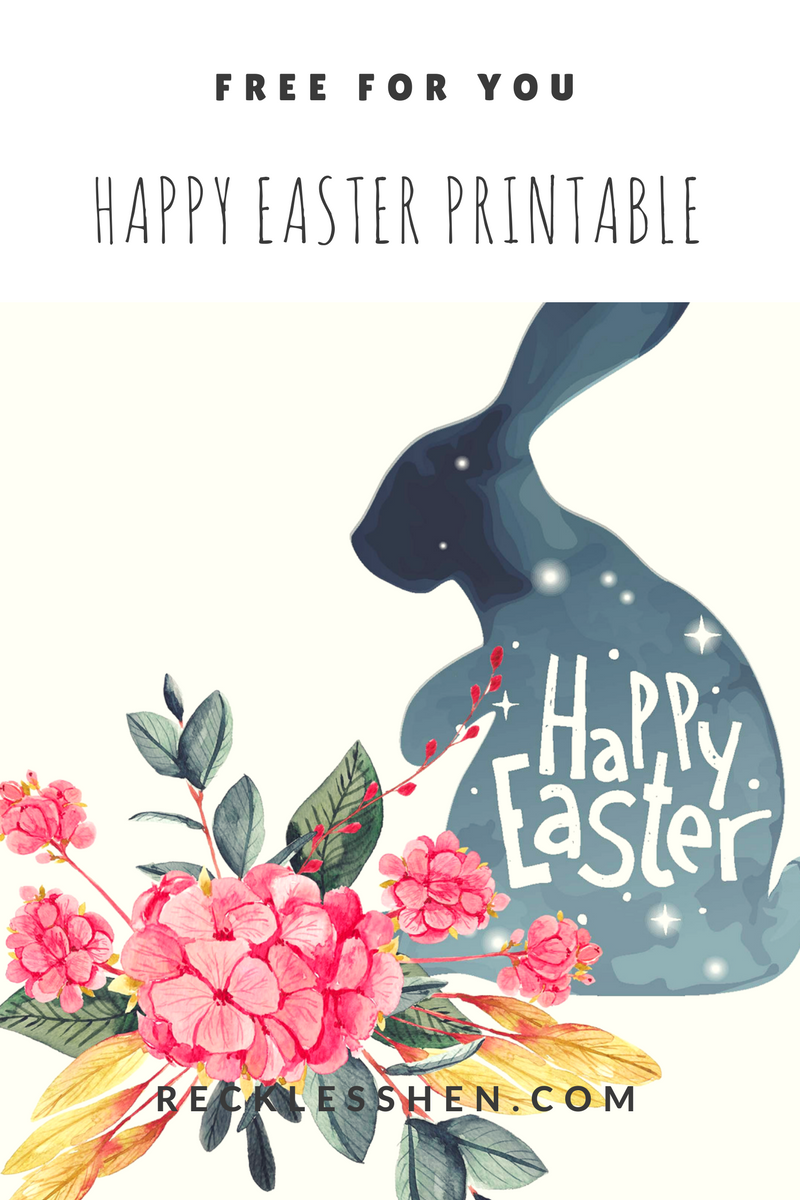 If you like our printable please Pin it and if you use it we'd love to know.
Why not follow us on Facebook or Instagram too we would love to see you there 🙂
Happy Mother's Day to all the mums out there.