Today I want to share a quick and easy DIY with you for Christmas Bookstacks.
Don't you just love the cute bookstacks popping up all over Pinterest lately?
Do you love making your own Christmas decorations?
Why not make your own Christmas bookstacks!
I adore bookstacks because they are so pretty on their own but you can also use them to add height to displays so they are the perfect multipurpose decorative piece! It's also a great way to repurpose old books that would otherwise end up being thrown out.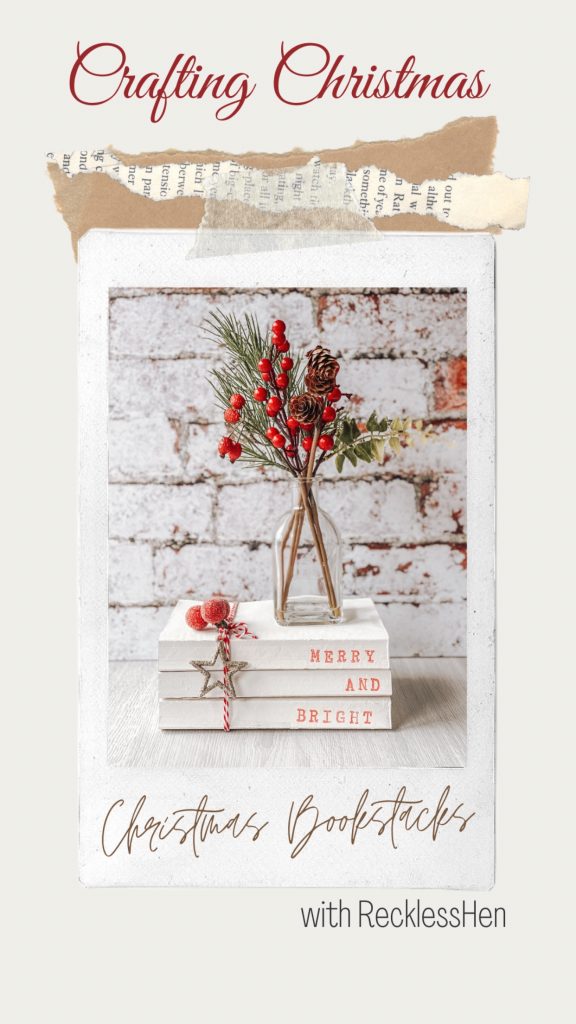 I've been making quite a few of bookstacks this month for my Christand have put together an easy step by step tutorial if you'd like to make your own.
Follow the steps below to make your own bookstack.
Step One
Gather your supplies.
You will need:
Three books all the same size and thickness
Paint in your chosen colour (I used off-white)
Paintbrush
Ribbon or twine
Decorative bits & bobs for dangling
Alphabet stamps
Stamp pad
Glue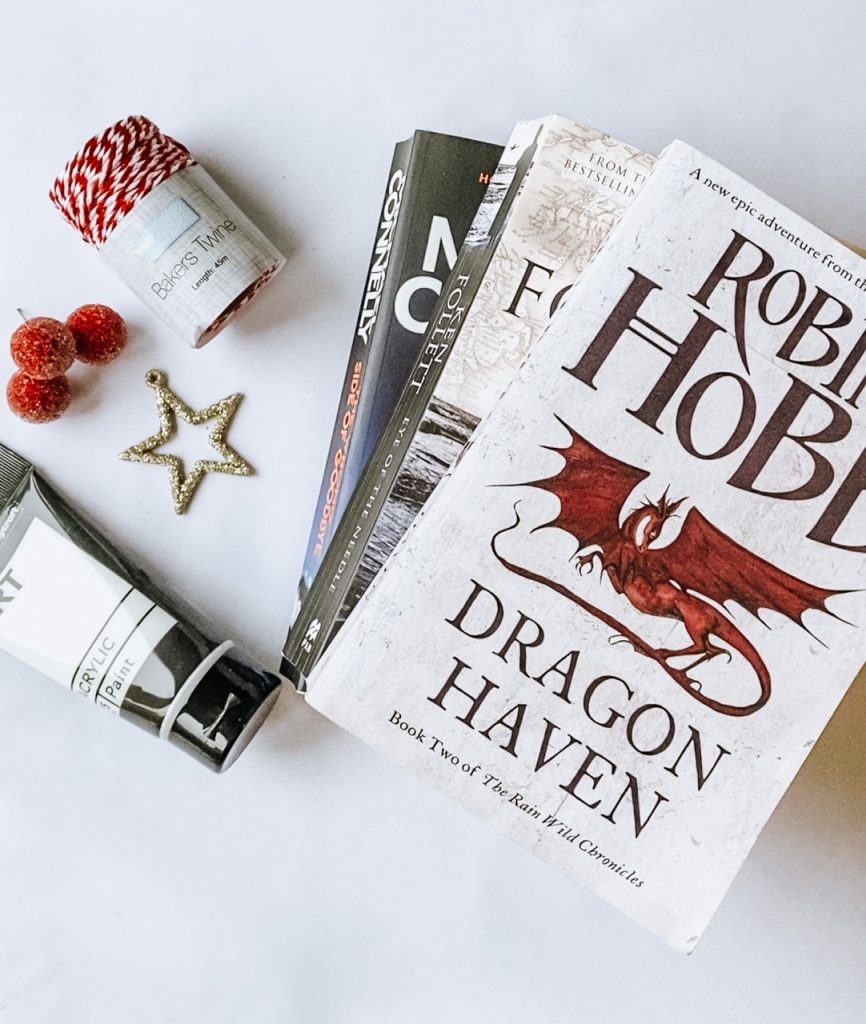 Step Two
Remove the front cover, spine and back cover of each of your books.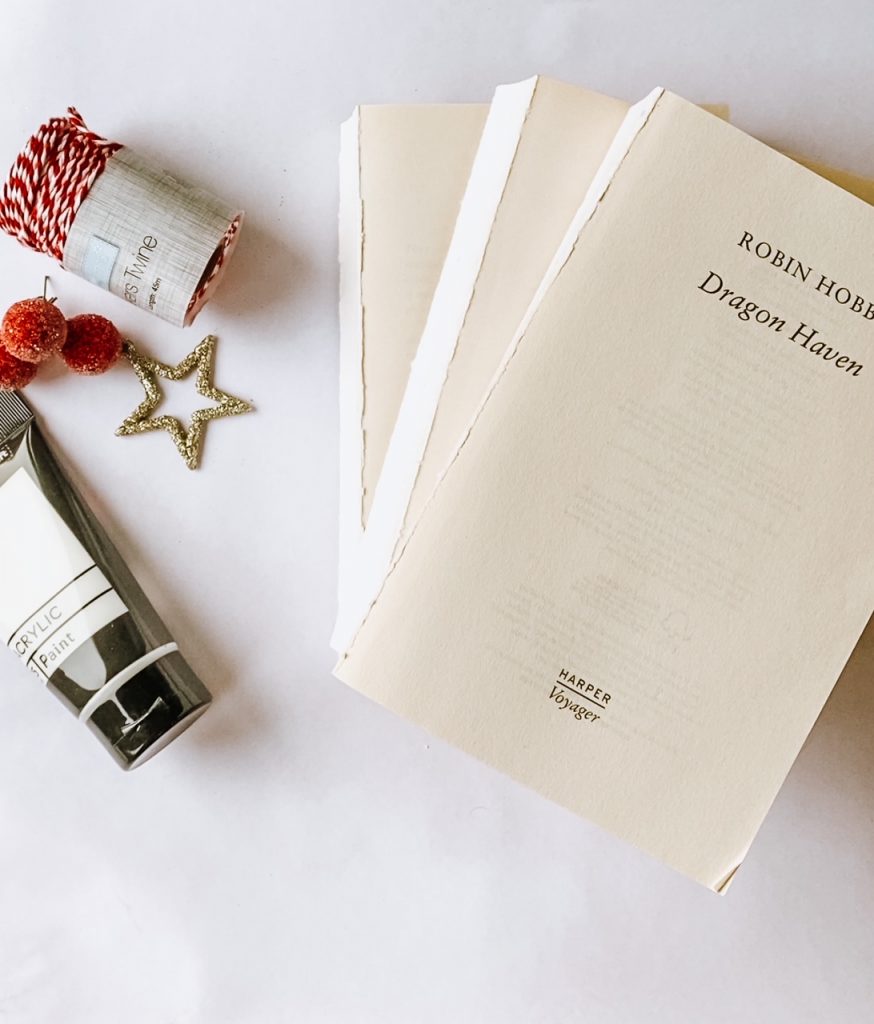 Step Three
Paint the front, back and spine in your chosen colour. Allow to dry thoroughly and give a second coat if necessary.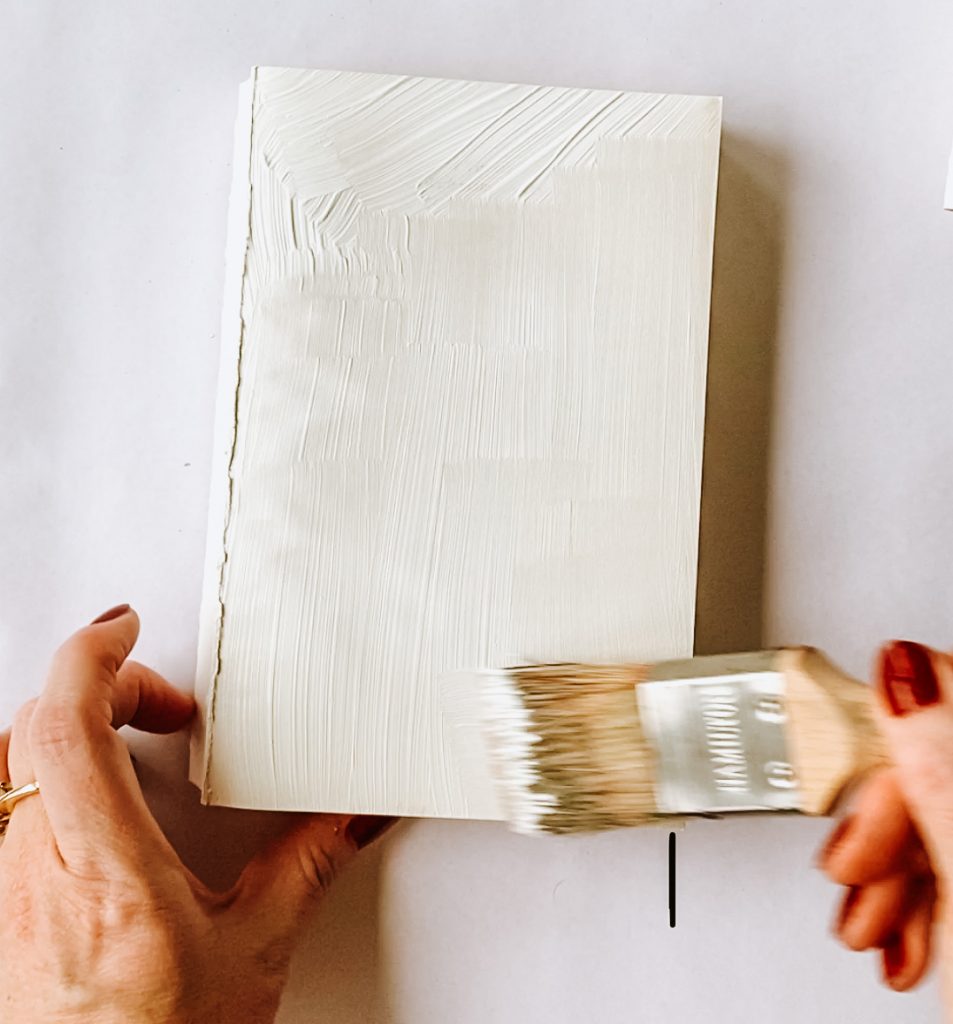 Step Four
Decide on words or a phrase to stamp on the spines of your books and work out where you want to place them. I find it easiest to get the spacing right by starting at the end of the words and working backwards. Once your paint is dry stamp your words onto the spines.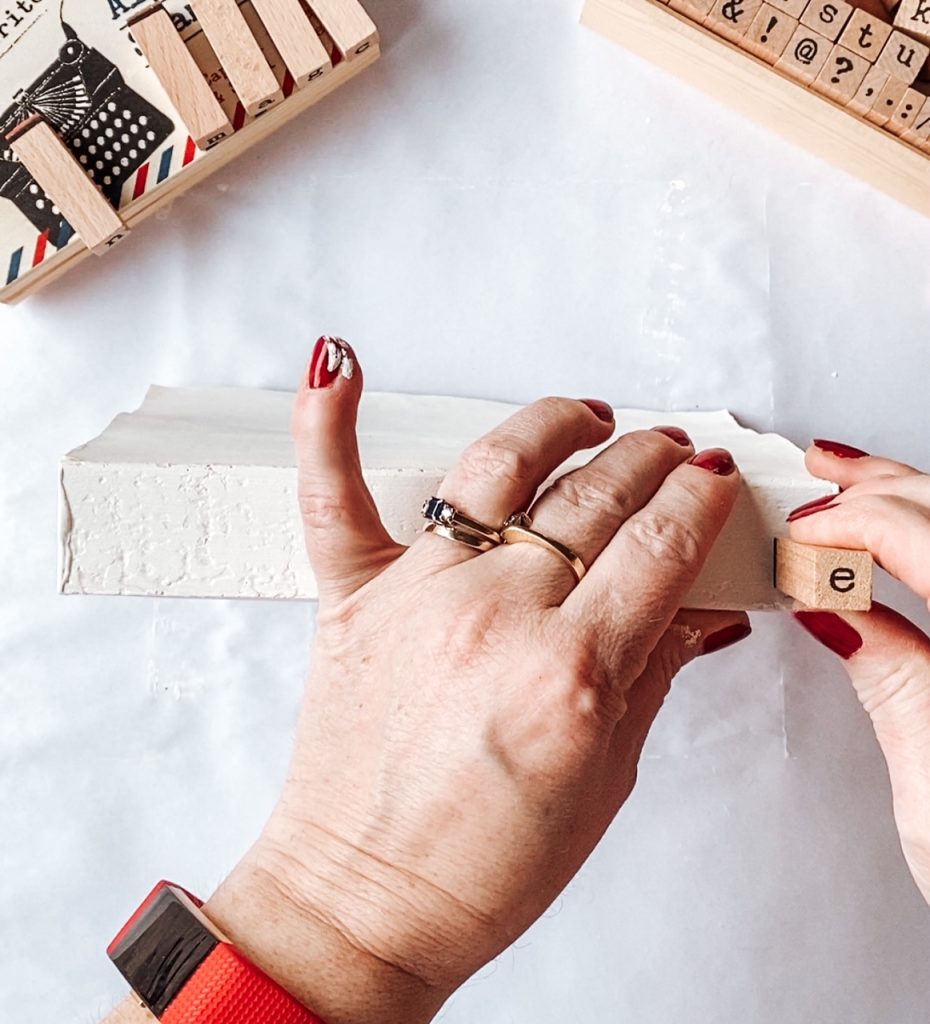 Step Five
If your own has smudged anywhere you can tidy it up with a little more paint.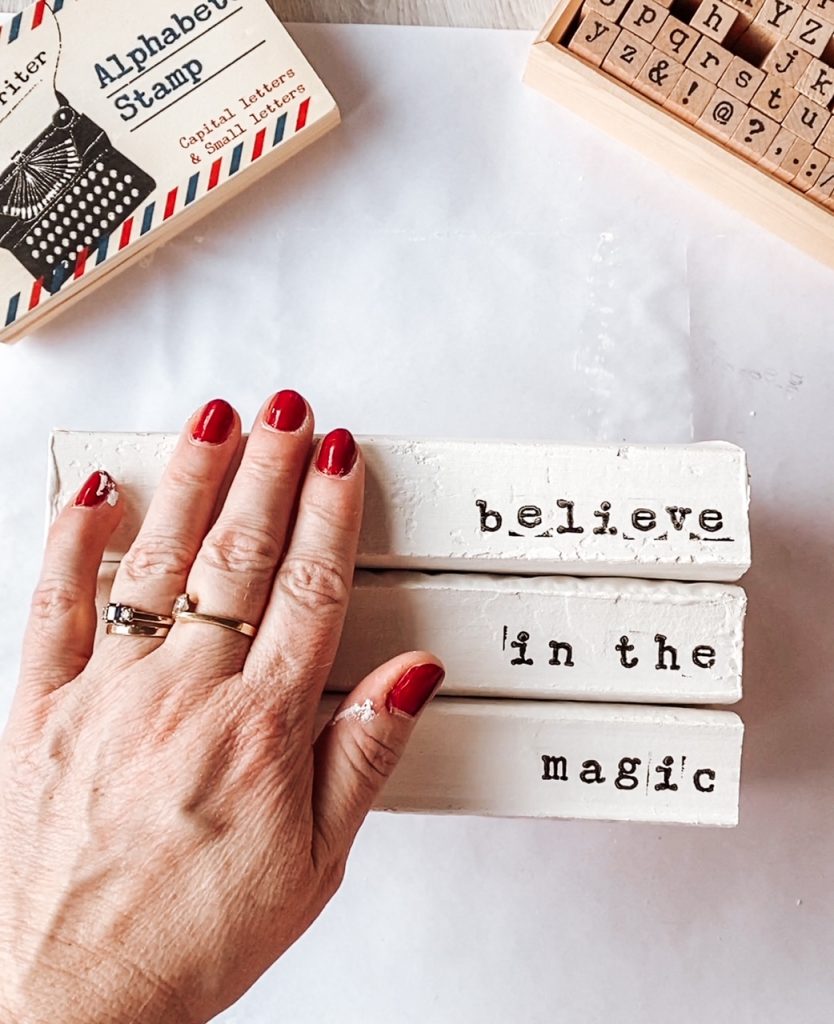 Step Six
Set your books one on top of the other and fasten your ribbon or twine round the stack. Use glue to attach a few little decorative bits & bobs that will dangle down the side of the spines.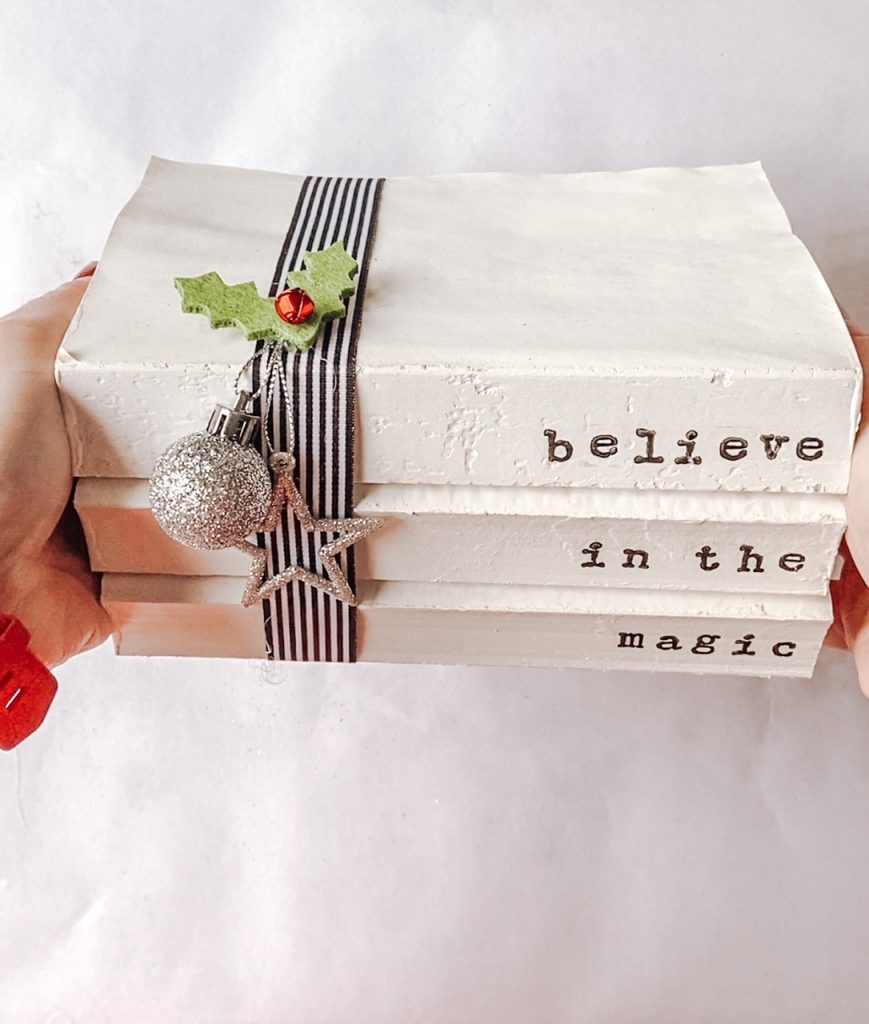 That's it, how simple is that!
Though I warn you that once you've made you'll be making more!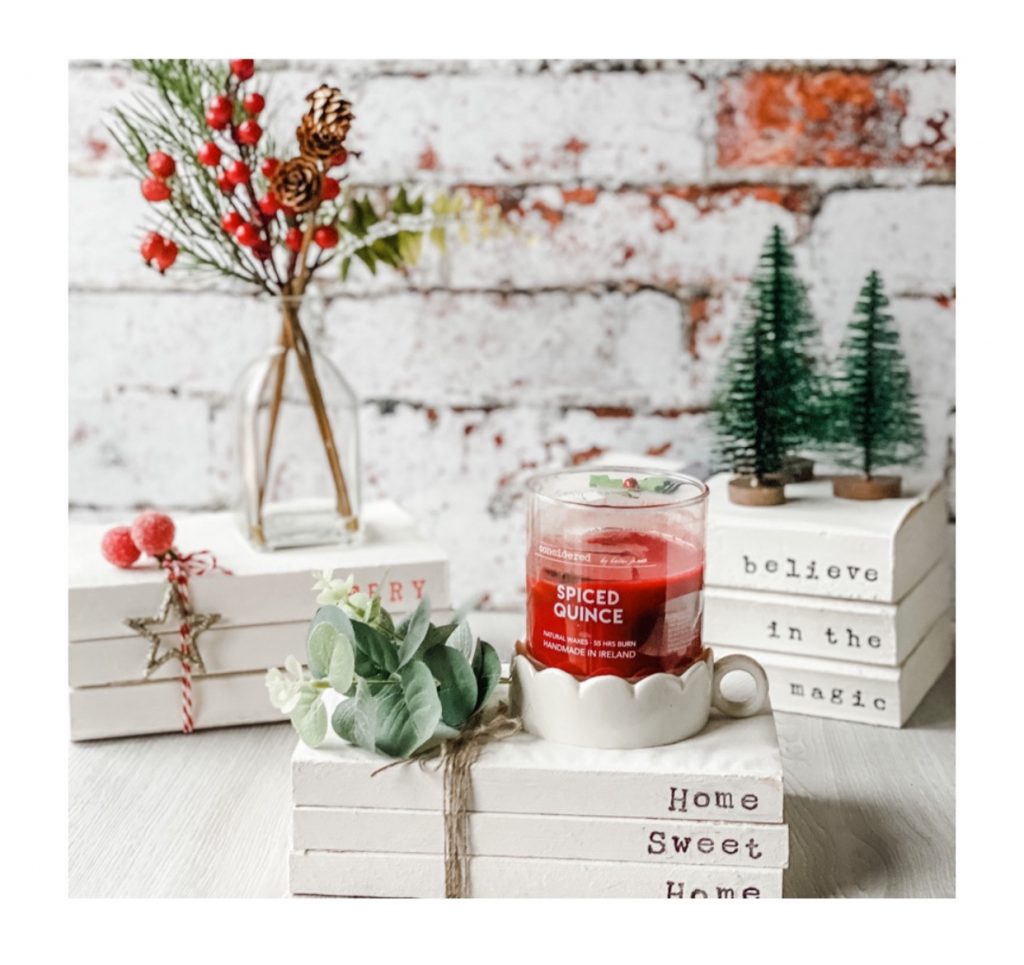 Now that you've made some Christmas bookstacks why not make some more for other times of the year. I have the Home Sweet Home one out all year round. I just pop some foliage under the twine and set a candle jar on top and it sits on my mantelpiece or on the hall table.
If you enjoyed this quick and easy Christmas bookstack tutorial check out my Wintery Wall Hanging tutorial and instead of pine cones add Christmas baubles.
Follow RecklessHen on Pinterest to see more tutorials and ideas.
Don't forget to Pin the pic below to save this tutorial for use later.